Hello,
Currently working on a project that requires a header and a body. So I added two content containers, One for each. unfortunately they seem to be cloning the grid that is supposed to be in the body, inside of the header while still retaining the old grid under the header grid.
Here are the photos for reference:
Layout: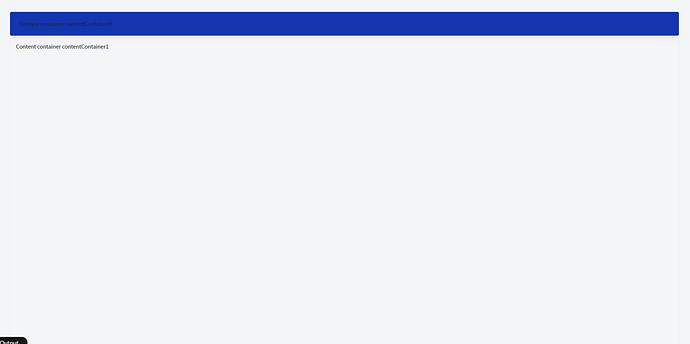 Page: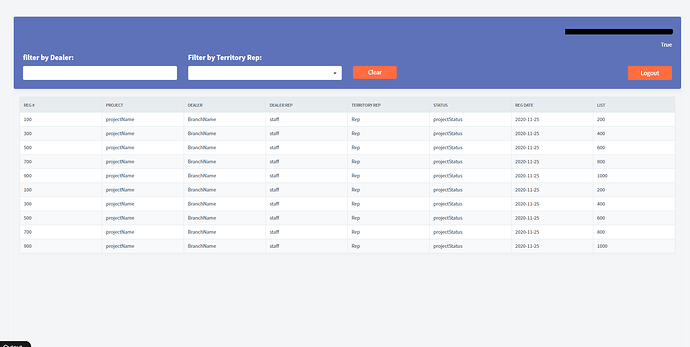 How it actually is displaying: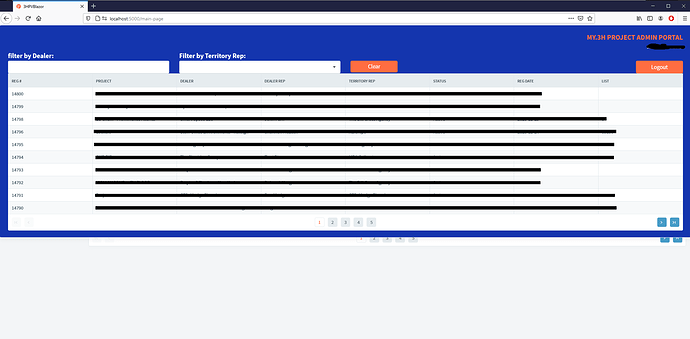 I did not add the grid inside of the header.
Thank you.