Hello Radzen Team! I am experiencing an issue with the Radzed Components Library where it is not properly displaying the Date Picker or Dropdown elements that we use inside a RadzenDataGrid in Edge Browser.
The Datepicker for example is not displayed next to the input, it can be located by scrolling up or down.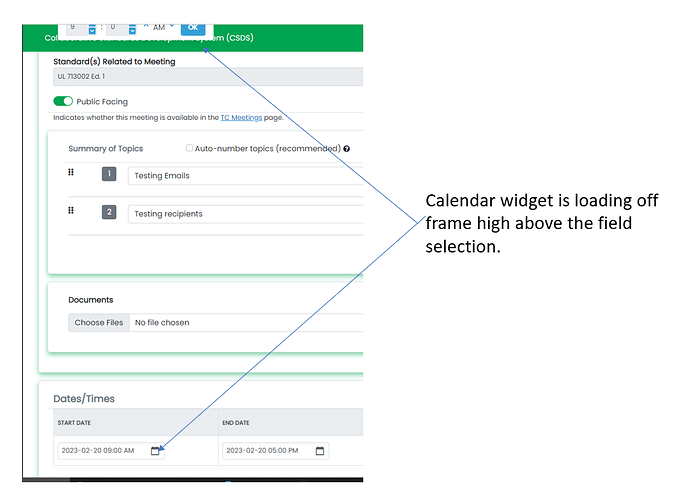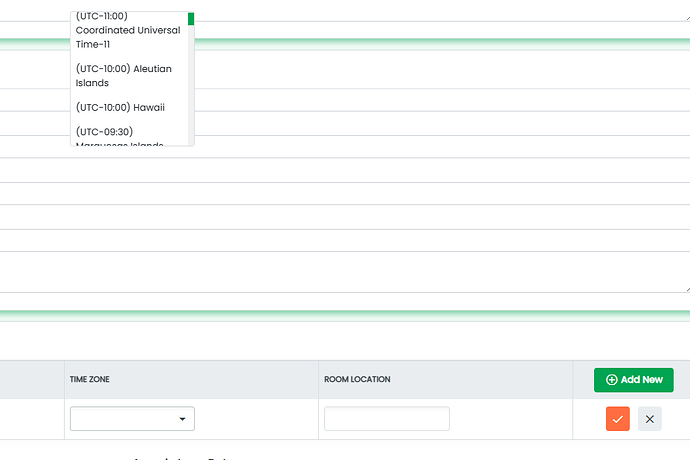 We noticed this only happens on Edge, somehow the components above are changing the Datepicker position. It works perfectly in other browsers.
Thanks in advance!