Hi,
I have implemented the default security in the settings of my Radzen application. Everything works fine except the profile page.
All field validators in the Personal tab work as expected. The validators display an error message when I click on the 'Save' button or even in real time for some fields.
However, the validators on the Password tab do not work. If the information entered in the password fields is incorrect, the page simply reloads. The validators do not display any error messages.
Since this is affecting the consistency of the behavior of the different modules in the application, I would like very much to know how to fix this behavior.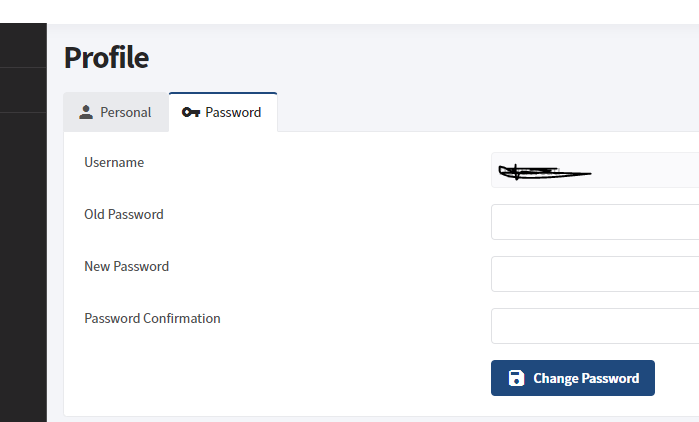 Thanks