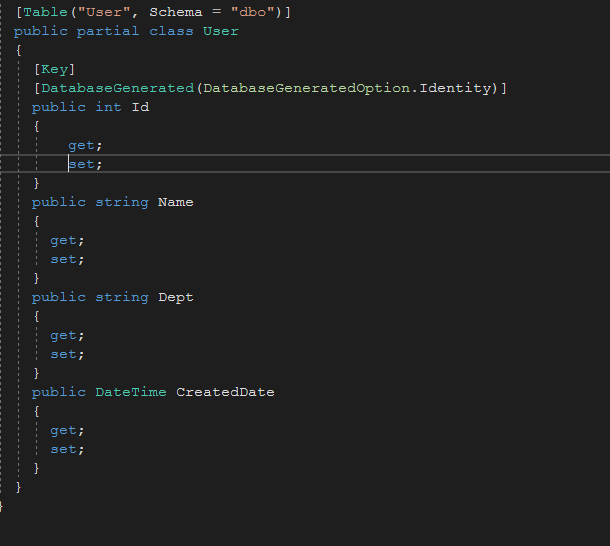 here is the sql table script...


I can insert rows into my table outside of my app.
I can remove rows using my app.
I can edit rows in my app.
I cannot insert new rows in my app.
I used the wizard to create new blazor web assembly and added datasource with crud.
All works except for insert.
are you are using odata, versus efcore?
Is an identity Id field not allowed?
here is example of error...