Hello,
In my app I have post render JS to remove the overlay mask, allow pointer events and make the dialog draggable using InteractJS.
So I basiclly have a Multi Documenent Interface with two dialogs open.
The problem is that when I close the first dialog, the most recent (second) dialog closes, I want the close button to close the dialog it's apart of and not close the topmost or most recent dialog.
Here is my app that demonstrates the issue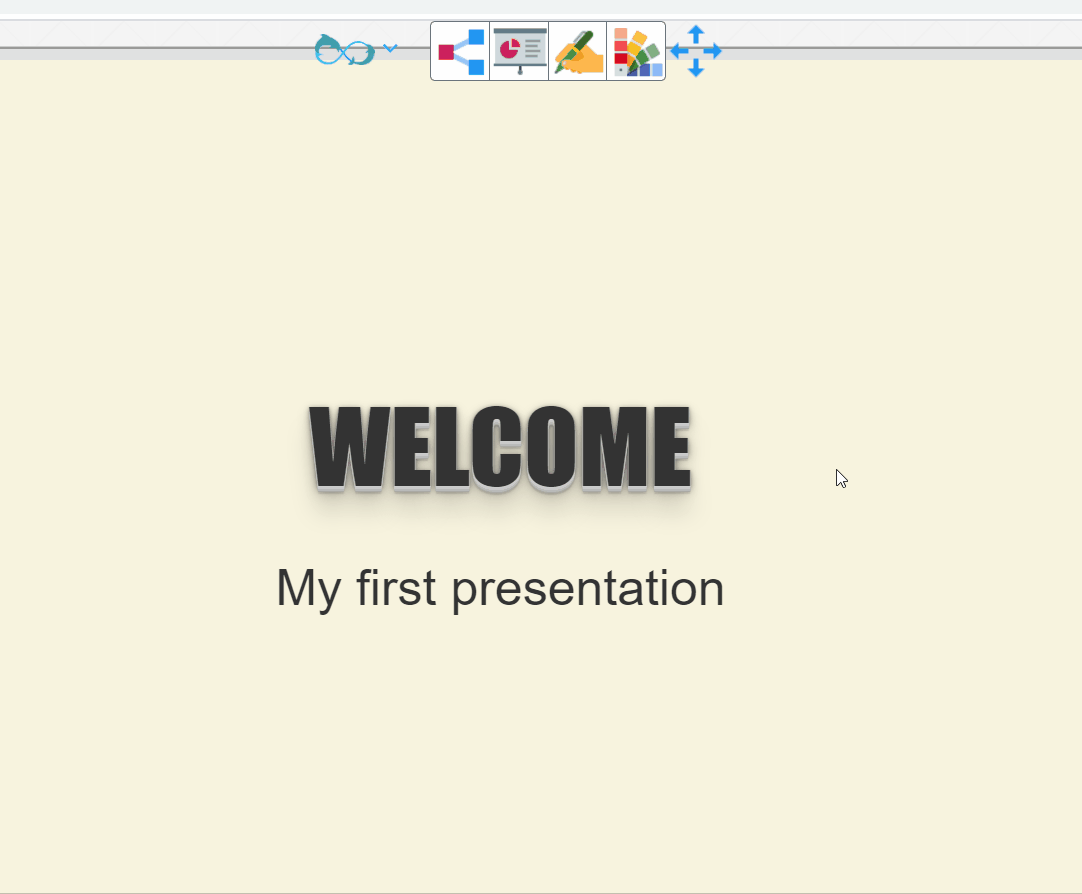 And I have a mobile version of my app and a related issue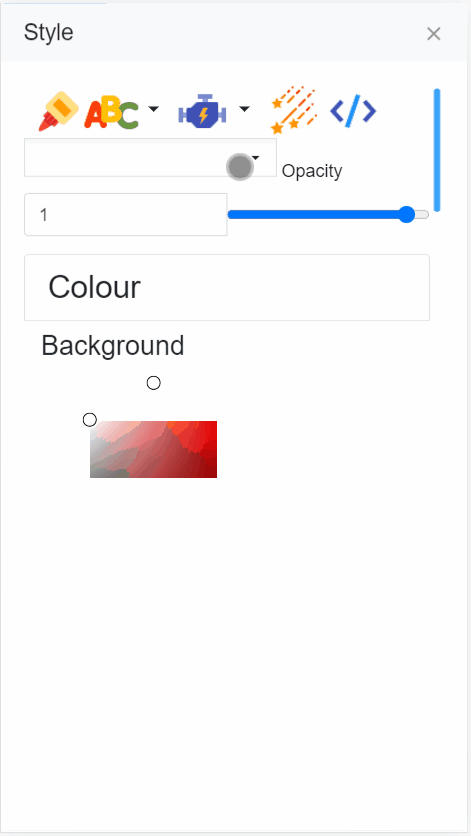 I think this multi-dialog scenario could be a good feature for you to add to your component library.