Hello,
I would like to set the default value for the form fields in the angular version.
I have checked the videos, and there is a form component with the automatically generated form. But when I convert it to TemplateForm then the default value disappears.
How could i set default value when using the TemplateForm?
Form component: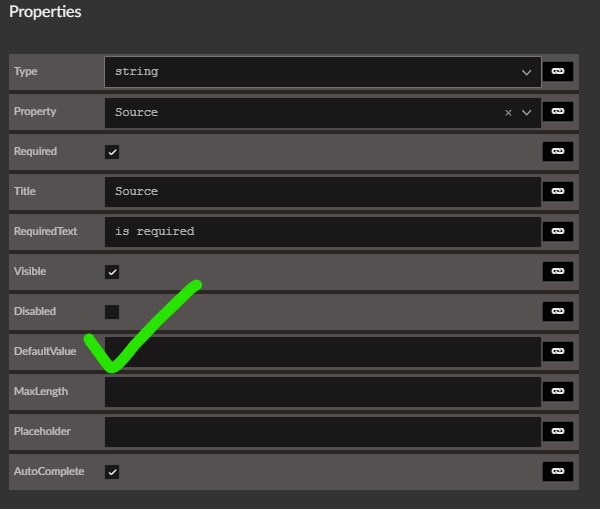 Template form component.