Hello @Team.
The tabs below take long seconds to load and they get even worse in production.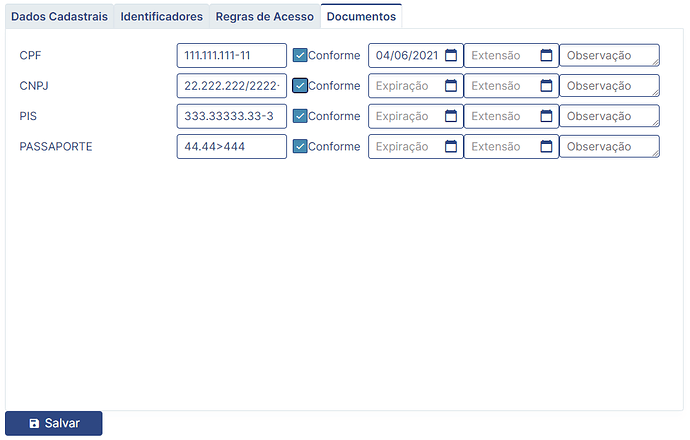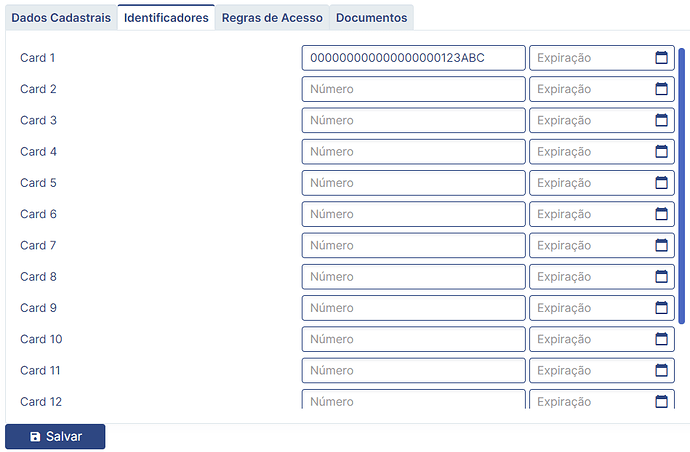 I want to discuss possible improvements. The demo shows some waiting times too, specially when selecting the "Employee" tab, probably because of the many columns of the grid.
The first thing I can think of is to upgrade my app to NET 5, because of the reported performance enhancements they did in the Blazor framework, although they might only impact the WASM applications. Second thing is rendering only the visible page on page load, and render the remaining pages in a background thread while keeping them hidden. The expander, for example, doesn't load its contents every time you expand it, but on page load.