Can you post more info about your browser?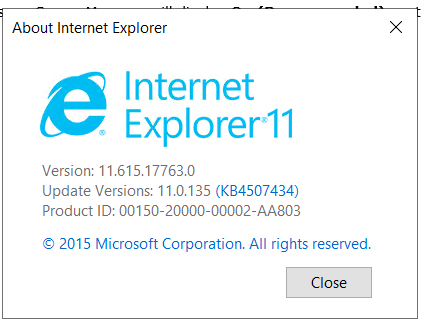 Thank you for that, had not seen that and it did not come up in my searches.
Since this says server 2016, I will also try with a 2012 server I have.
If no luck there I will look at different browser types.
Regards,