Hello,
I am new to Reporting with SSRS... I have created a testreport and I can open this report in my browser (without asking for username / password):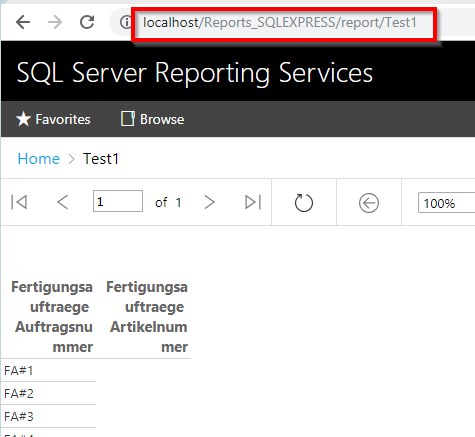 But if I add a SSRSView to my Raden page and run the app I get an error "refused to connect":


Here are my settings for the SSRSView:
ReportServer: http://localhost/Reports_SQLEXPRESS/
ReportName: report/Test1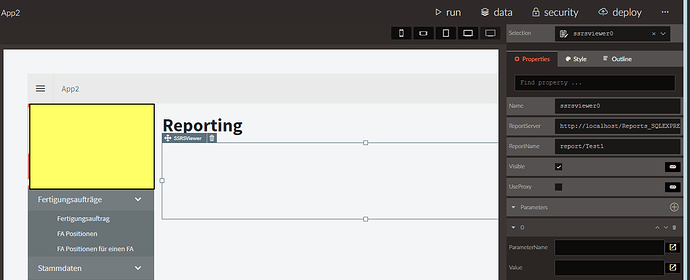 Environment is Windows2012 R2 and SQL2016 Express.
What could be the problem?