I am a total beginner yet things where allowing me to progress nicely towards assessing I can move from Community to Professional version.
I came across one thing I cannot solve even though I went through all the materials I could find.
What I am trying to achieve is to simply have a Label showing a value / column returned by an SQL view. Very similar to the RadzenCRM I never managed to replicate (failing on Inject as myDBContext could not be found), I would like the Label to either do as above or get that number from the original table with filters applied.
I literally spent the weekend on this so I would be extremely grateful if a good soul could show me the way forward.
What I have done so far is to use the Load Event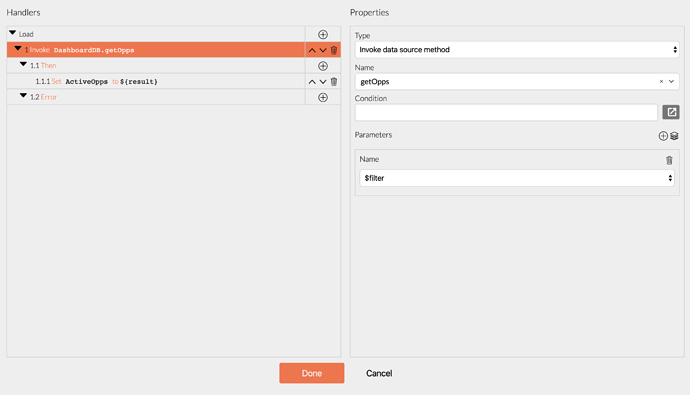 with filters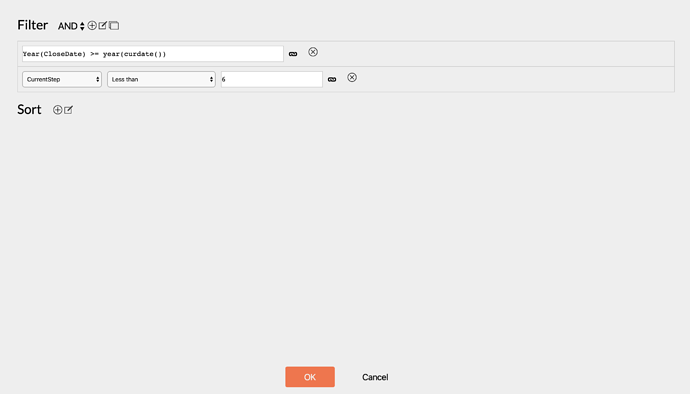 and Then Set Property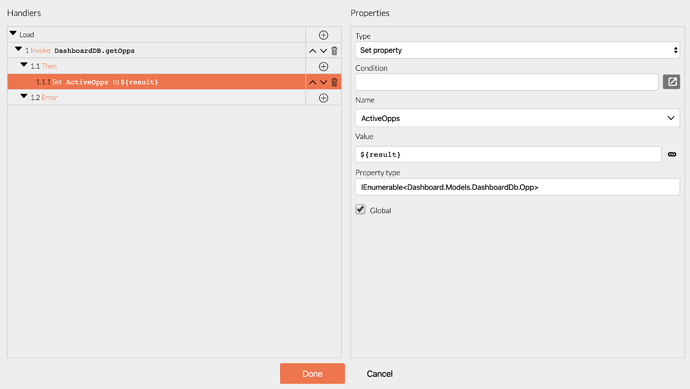 At that point, no error comes up.
But everything I tried to set up the label, playing with attributes, has failed so far. All I need is the COUNT of the above filter
Any idea welcomed
Fred