Dear Korchev and enchev,
First of all, I would like to thank you for the wonderful support for Radzen and keep things uptodate.
I would like to enquire, if there is a possibility to save the Radzen Grid picked columns, grouped columns, and selected columns to be visible or hidden somehow, such that when I log into my Web Application for next time I find the same settings for my grid -Screen shot available-.
I think my starting point is to add the property PickedColumnsChanged into my Grid, but I don't have an Idea what to do next.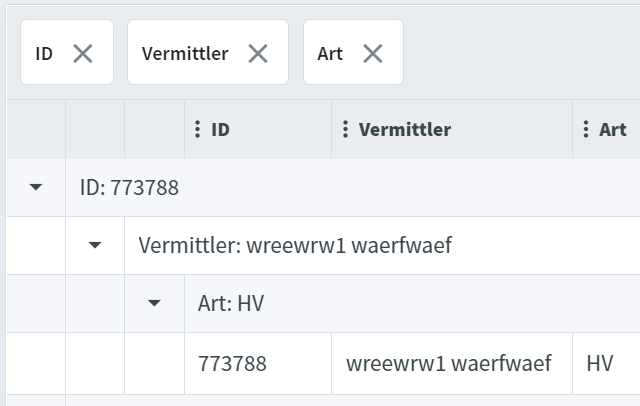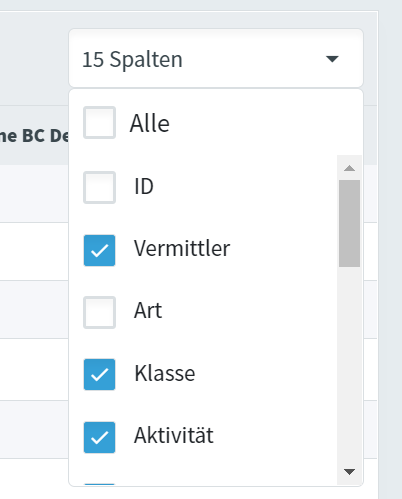 With best regards,
Mustafa Alhelo