Hi.
I have two RadzenCards on my page. Inside the second one I have a RadzenDataGrid.
The first RadzenCard has a fixed height.
Now I would like the second RadzenCard, including the RadzenDataGrid, to resize the height to fill up the rest of the page.
And I would like to have it responsively adjust the height when I resize the browser window.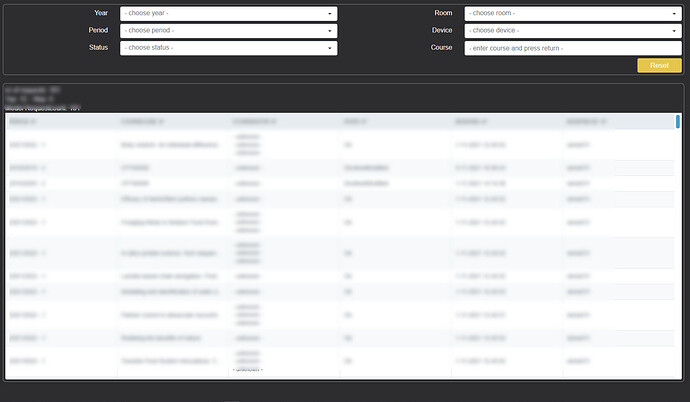 Any ideas on how to achieve this? One of the problems with this is that the RadzenDataGrid needs a height defined.
Thnx in advance and greetings
Henk