Hello,
I have deployed the blazor webpage inside docker and with traefik as proxy.
The problem is that when I go to my web page, first of all shows de menu and then redirect to the login page: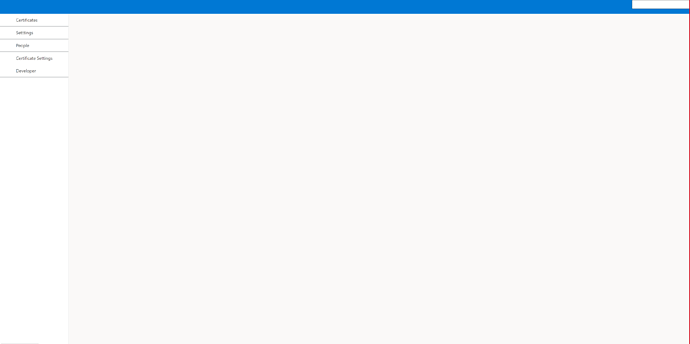 You can check this behaviour click the following url:
https://dev.2certs.com/
How can I solve it?
Thank you very much.