Hi,
Using the RadzenTree I can show a tree of checkboxes with children, save and load this information etc.
All works fine when the user is clicking and checking. The issues happen when this information is loaded back and checked statuses are not working and behavior is inconsistent.
When loading the information back the parent checkbox doesn't behave correctly. In both situations where some of the children are checked and when all of the children are checked the parent is always unchecked.
In the case of all children checked, the parent can be expanded and the parent check is still unchecked (see image). In the case of some children checked, again parent is unchecked however when the user clicks the parent to expand the children it realises that children are checked and sets the visual check of the parent to the partial check symbol. So it's not working correctly and behaviour is inconsistent and requires user interaction for it to fix it's display but not in all scenarios.
Hope this makes sense.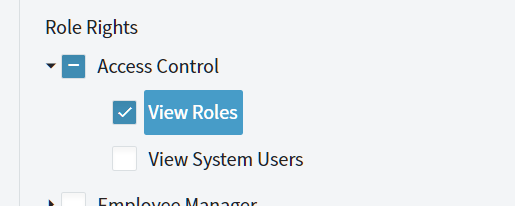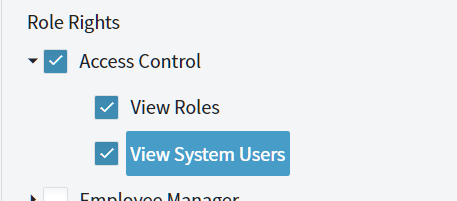 After loading it back in. The parent is unchecked, this is the same when not all children are checked but if the user clicks to expand, the item corrects the parent display to the '-' symbol correctly. When all children are checked (as example below) expanding parent does not set as fully ticked.