Hello!
my team asks me to design something like this:


this is how it currently looks: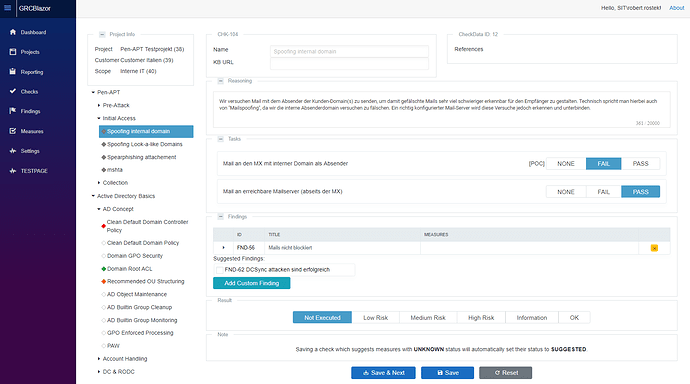 adding colors would provide better visual feedback in our UI. i have tried all sorts of style="...." variations on the RadzenSelectBarItem code but nothing works. is there some easy trick to get this done or could you add a foreground and background(selected state) color attribute, which i can pass html colors to? #FF0000 and so on.
thanks!