Hello Radzen Team!
The RadzenDatePicker, when set to TimeOnly and Inline, takes so much space.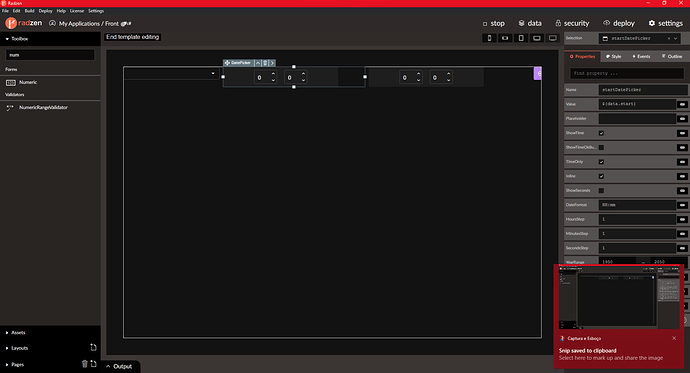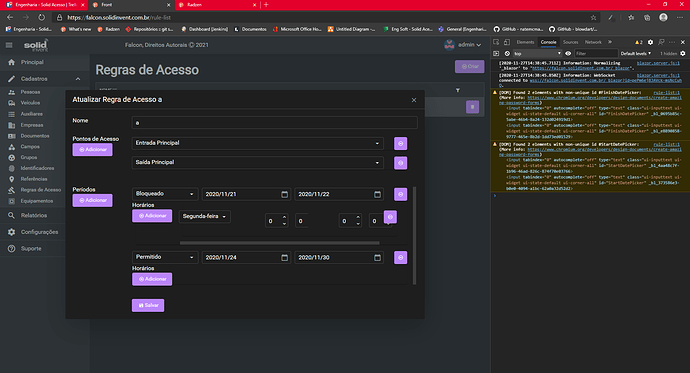 It would be so good if its size changes according to which design properties are set.
The RadzenNumeric's inside the RadzenDatePicker could also have the same height of other RadzenNumeric's.
I don't know why this component has been used to both Dates and Times, but it could get messy in the future according to the amount of configurations. Telerik has separate components for each type, and some sort of Date/Time range components. If these are planned to be added in the future in Radzen, then again, better make individual components.