I am using the RadzenAccordion and in the RadzenAccordionItem I have an HTML table dynamically being populated from an API call. I have a RadzenCheckBox and RadzenTextBox added to the row to select the row and provide a place for input notes. When the checkbox is checked, I have a checkbox clicked method which takes a value and adds it for a total. This works until you collapse the accordion and then the checkbox and notes are wiped and it doesn't trigger the Change event on the checkbox. The totals just keep adding even though the checkbox is unchecked and should fire the decrement block.
Checkbox is checked and notes added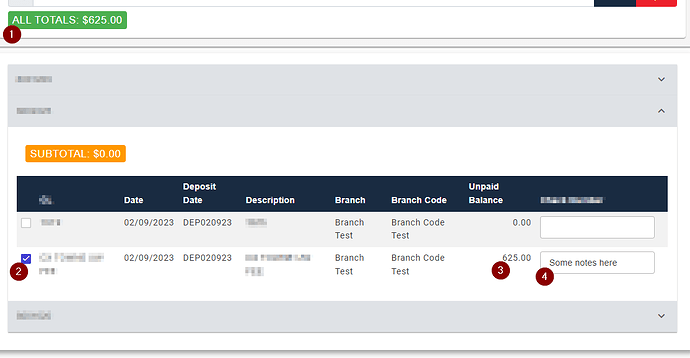 Collapsed and reopen accordion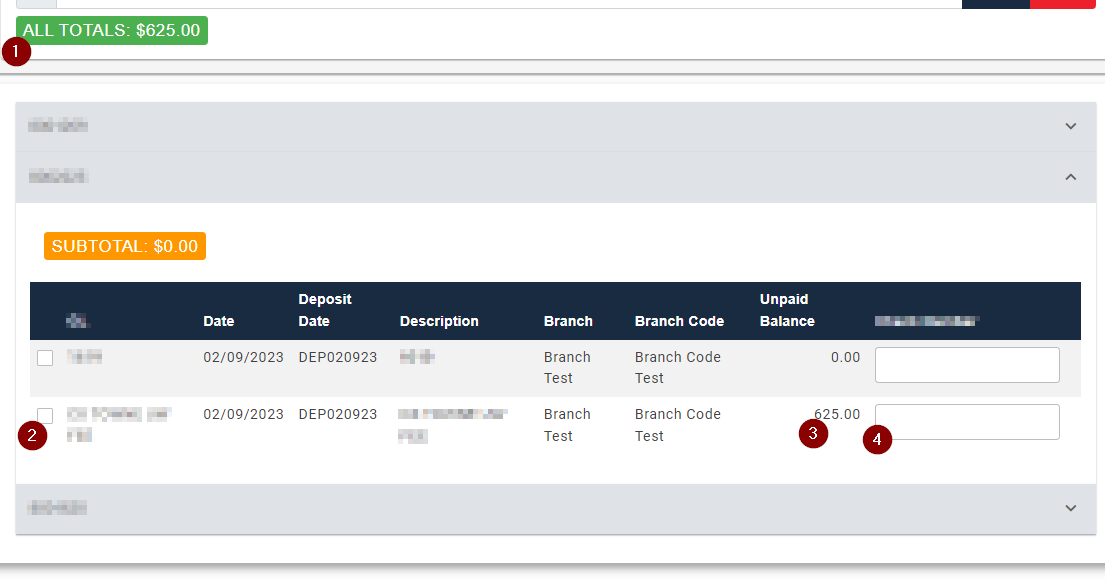 Is this expected behavior or a bug?