Hello,
it there any elegant way how to allow to role "Everyone" to read the data in the application (MSSQL).
But for any other (update, insert, delete) would need the logged-in user?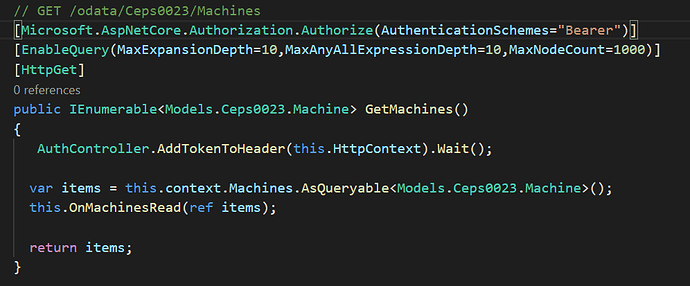 I am using angular version and the security for role Everyone of the views is ok,
but the Data API is secured in a way, that all actions need authorization (even select).
Thank you