Good morning.
I am experiencing a display problem in Safari with my iPhone devices.
When I have a FormField and the content is disabled it does not show the content.
The behavior on Android or Windows is correct, but on iPhone it is not shown.


I have the following code to simplify: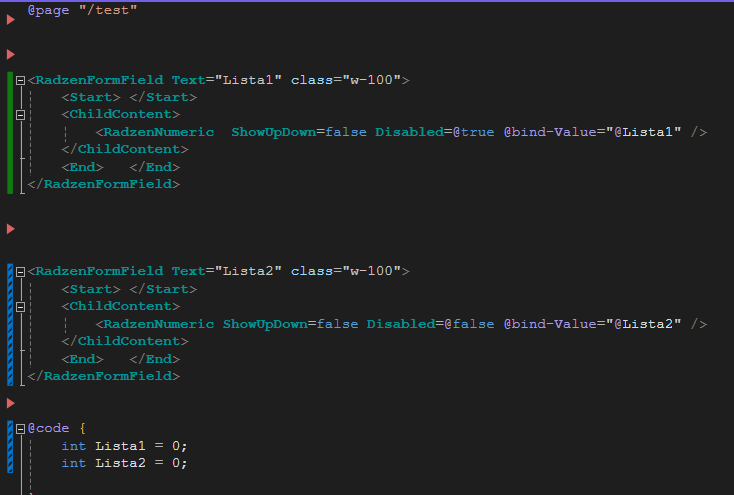 Sorry for the code as an image. But if I paste it into the form then it doesn't display well in the forum.