Hello,
Radzen generates a bad model when in a table there are two foreign keys to the same table, example (for postgresql):


It generates the following model for this tables: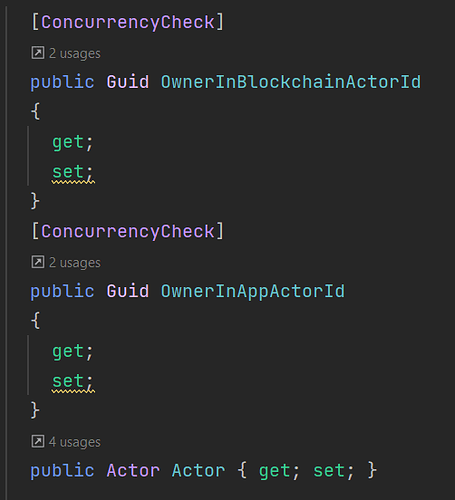 Obviously in the destination class there is also only one collection of the model (should be two):


Two Guids for only one fields.
I think that is a bug while generating the model code, and also generating the context methods to access that model.
Could you fix it or give me a workaround?
I don't know if it is needed but, I am using Blazor server and .net6
Thanks you!