Hi all,
I recently had the opportunity to test out Blazor Studio at home and I was quite impressed with its capabilities. I am now eager to share my findings with my colleagues and explore the possibility of incorporating it into our workflow.
However, at work I've encountered an issue when trying to create a new project using the '+' button, the available templates never load. The process seems to get stuck and I am unable to proceed. I've also attempted to load existing Blazor projects with the same result.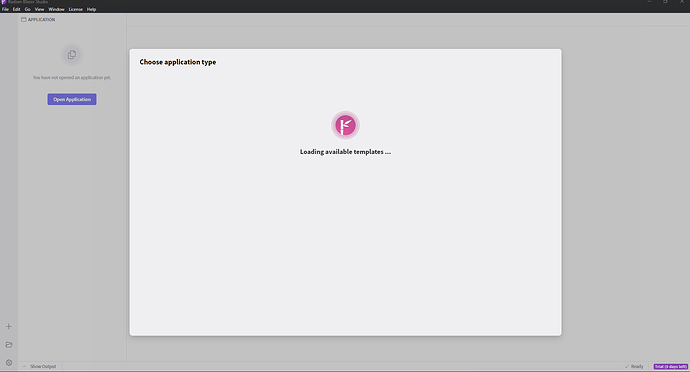 Our team currently utilizes VMWare and Carbon Black Cloud Sensor, and I am wondering if this could be related to some sort of firewall or permissions issue within Windows.
If anyone has any experience with this or similar issues, I would greatly appreciate any suggestions or insights.
Does anyone have any idea what might be going on?