Hi Radzen team,
Our team is seeing this issue where if we open a few links then the pages does not load. As you can see the 3rd tab is the last opened one and it doesn't load.

these tabs were opened by clicking the link in the datagrid column Id.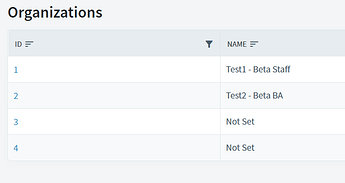 It's not happening if I run it locally. It happens in our QA system where multiple people are using the application.