to be fair, i have not tested this across the different versions, this is currently only related to .net 5 and web assembly.
there appear to be deployment issues when not using "localhost" and using "localhost" but attempting to access machine remotely doesn't work, so when publishing to localhost for testing, only i can test from my computer, and no remote allowed as it breaks.(probably related to ssl)
one issue is that if i publish as "localhost" and then attempt to access the site via the name of the server, instead of localhost, it fails with many many errors., that's okay, just need to know this is expected?
and second issue revolves around publishing with the name of my server vs "localhost".
when using name other than "locahost" radzen then requires credentials, i put in my domain credentials. attempt to publish, and the process ends up with either "unable to connect" error
or
the entire radzen tool has crashes during this process.
Here is one example of a crash i captured during this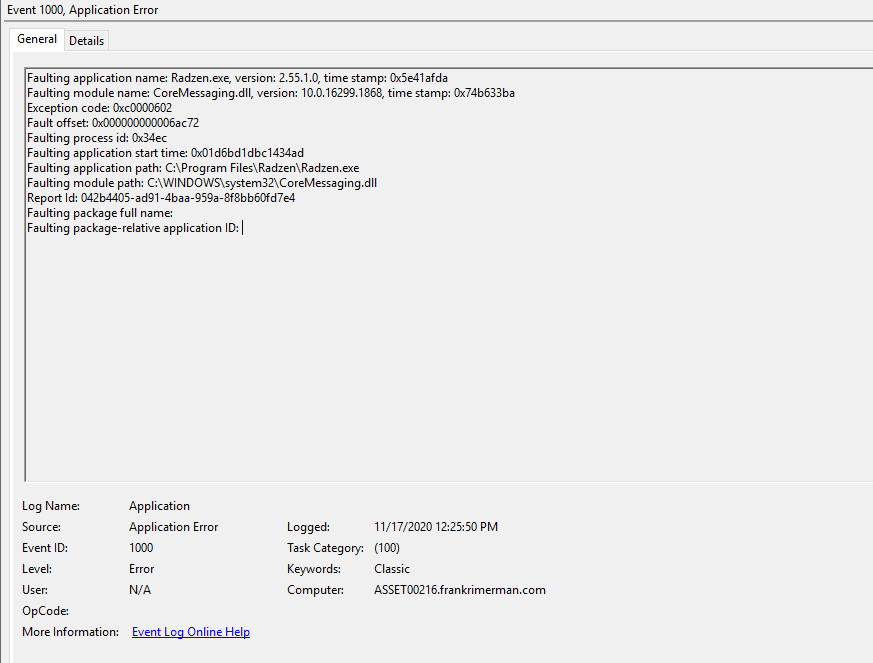 this is an FYI to help you find potential issues with this process.
Thanks.