I have an issue with a brand new generated application.
Some Naviagation Items are shown as "Item 0" and I could not figure out why.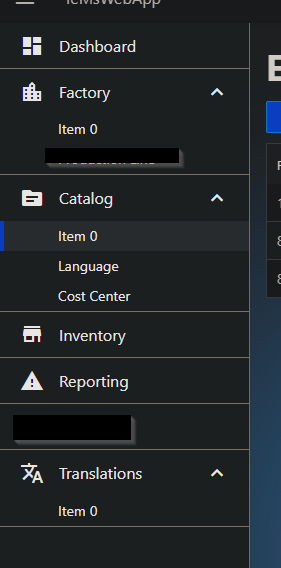 In the IDE everything should be set correct: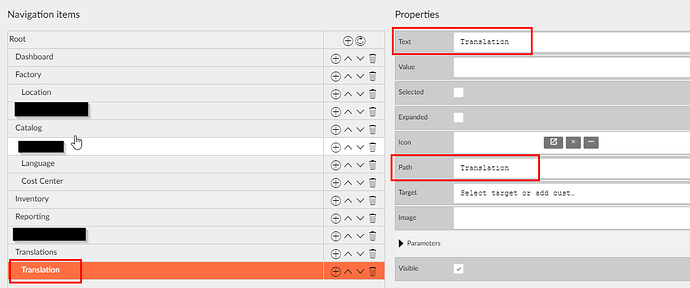 The navigation is working correctly, if I hover over the navigation item it will show the correct path and it opens the correct page when clicking it.
I already checked all json files in meta folder, but no reference to "Item 0" could be found.
Any hint where this issue could be located?
Thanks