Hello Radzen Team,
i'm dealing with Blazor Localization.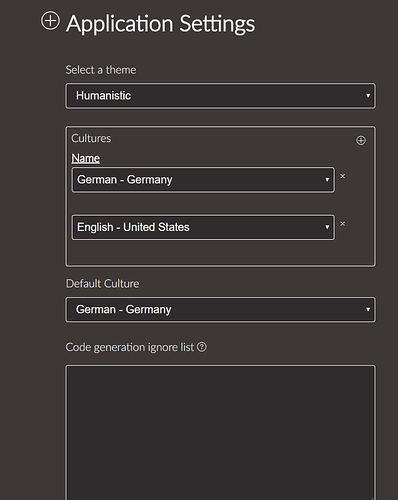 When i change the .de-DE,resx entry e.g. pageTitle.Text and save it and then running the app the pageTitle.Text is reset to the english version/generated name....
How can i localize the app to german/de-DE? Cant figure out how this works and cant find anything about serverside Blazor Localization.
Thomas