Hello @Team
Recently I migrated the legacy Grid's to DataGrid's. There were .css issues regarding font weight and size, filter column margin and some borders were invisible, for example. Did some cleanup, based on what is being generated by Radzen, but couldn't fix everything.
There is this problem where the paging view renders, even though it's off. Virtualization and scrolling seems to be messy too. Do you have any idea on what might be the cause?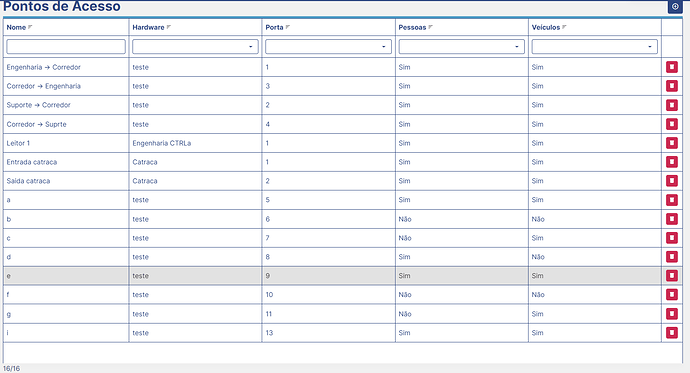 Here's with a fixed height to force scrolling: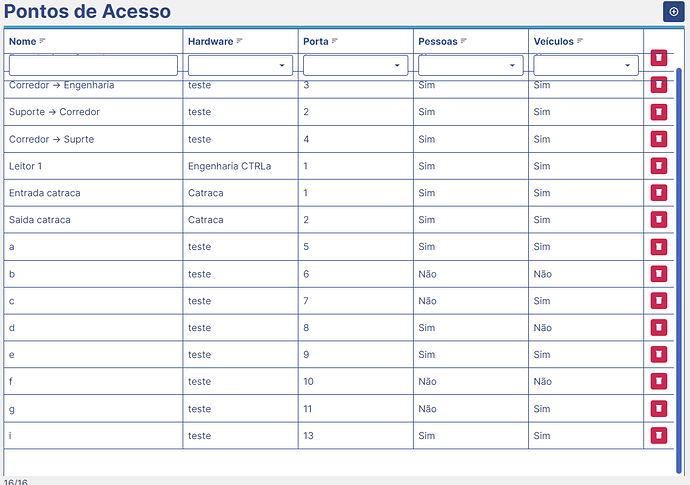 <RadzenDataGrid @ref=@(Grid) AllowColumnResize="true" AllowFiltering="true"
AllowSorting="true" AllowVirtualization="true" Data=@(FilteredItems) 
EmptyText="" FilterMode="FilterMode.Simple" PageSize=@(DefaultMaxPageSize)
RowSelect=@(DataGridRowSelect) TItem="T" Visible=@(CanView)>
Blazor Server, .NET 5
UPDATE: actually, that extra blank space at the bottom is not the paging, it's the other items that are not rendering at the time.