Hello,
I created a basic layout with only a body and content container. Whenever I create a page for the layout it indents my contents.
Layout:

Page:

When I run the application, the contents are indented even though I haven't altered any margins: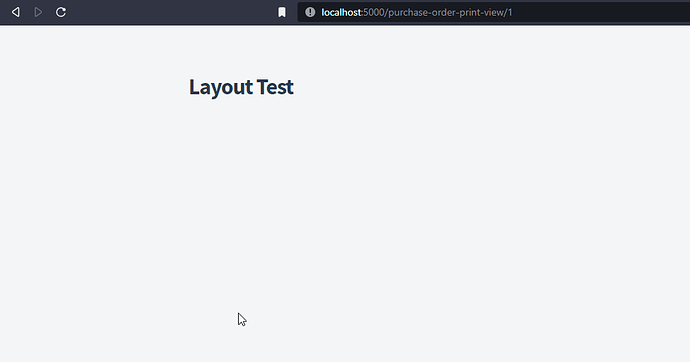 For a workaround I can set negative margins to move the indented contents to the left but I lose visibility in Radzen.
Am I doing something wrong?
Thanks,
Zach