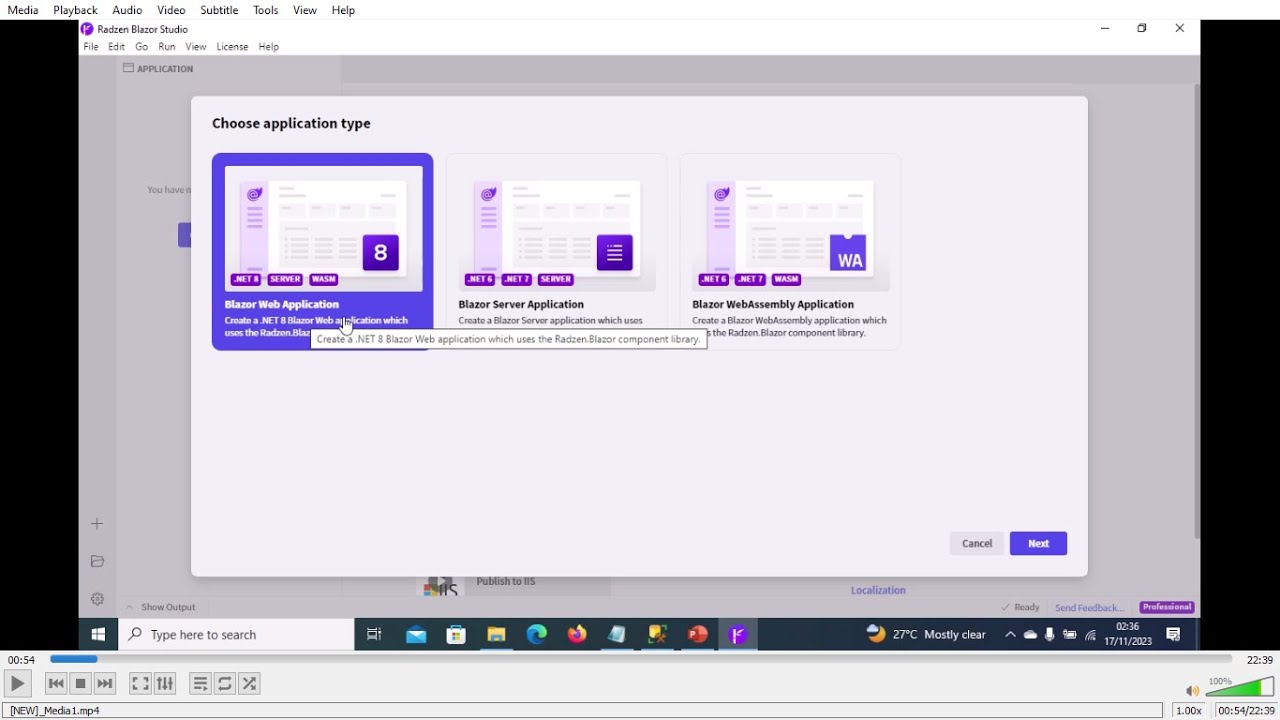 I would like to introduce you to the unified Blazor template for .NET 8 in Radzen Blazor Studio. I have created a small HR app using this template. The app is designed to render in auto mode, meaning that it initially renders as a Blazor server application and then switches to a WebAssembly application after the Blazor bundle has been downloaded.
To set up the application, I have created the application database using a starter script. I have also added a data service to the application. After running the application for the first time, I will show you the structure of the application.
For security purposes, I have added ASP.NET Core Identity to the application. Additionally, I have created some roles and users.
You can find the source code and Transact-SQL query for creating the application database on this GitHub repository: GitHub - benjaminsqlserver/HrApp