The problem I have is the following, I have 5 dynamic tabs, these tabs have a texbox, when I close for example, number 4, the content of number 5 is rendered again but the previous ones are not, if I have something typed in a texbox of number 5 when I go back to loading is lost.
sorry for my English. thank you.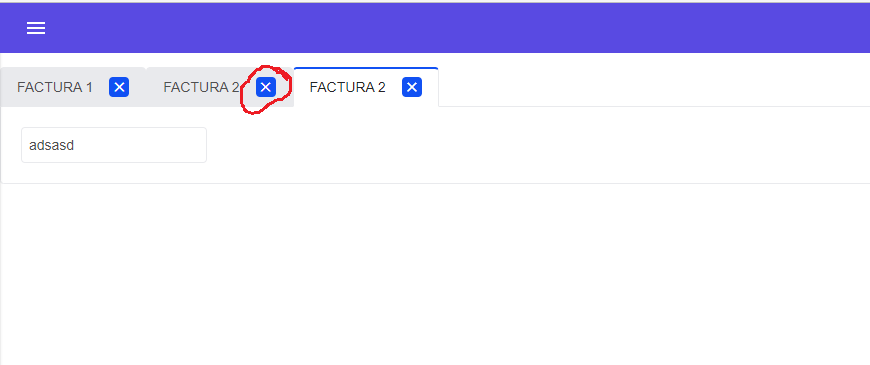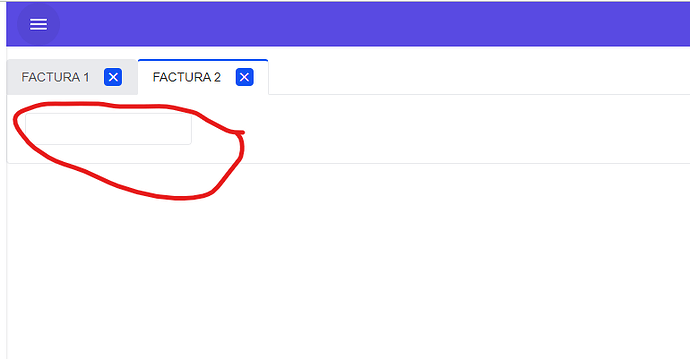 Note: I'm using RenderMode="TabRenderMode.Client"