Hello,
Having an issue with a datagrid: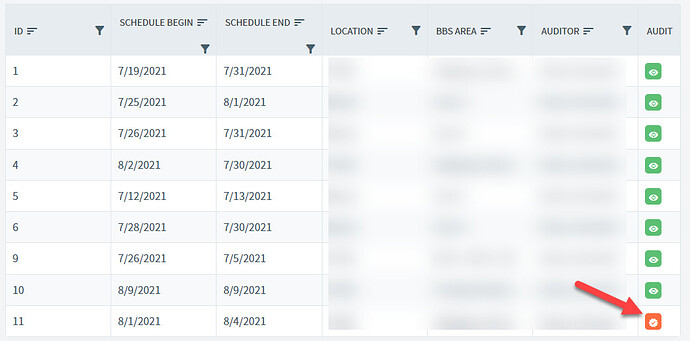 The button above is setup in a template the logic is such that AuditID if 0 will display red and point to the "Add New" if it's !=0 then it points to the edit page.
The issue I am having is that when you hit the red button it opens the add page which gets filled out and is submitted, the AuditID is updated to non 0.
This page with the grid loads but the button does not change unless I hit F5 to refresh the page. The data for the grid is loaded during page load event.
What am I missing?