Hi guys
I don't know i this happens to somebody else: I have a project in radzen with some global properties, so When I change to Visual Studio and try to run, it doesn't compile and show me errors like "Globals.Services does not contain any definition for ......" for each global property I have in the project; then I change to radzen and run the project working fine, I switch to VS and now the GlobalService.cs has all properties definitions and runs good. And I didn't modify anything about global properties.
This is GlobalService class before running Radzen in VS.(without modifications on global properties)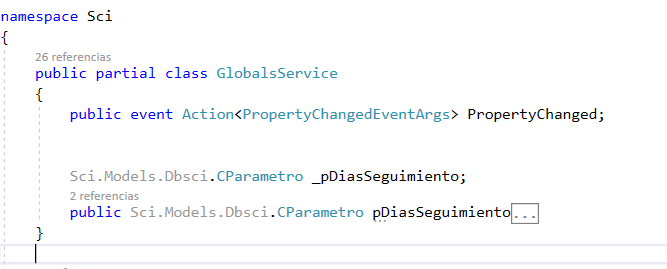 And this is the class after running Radzen in VS .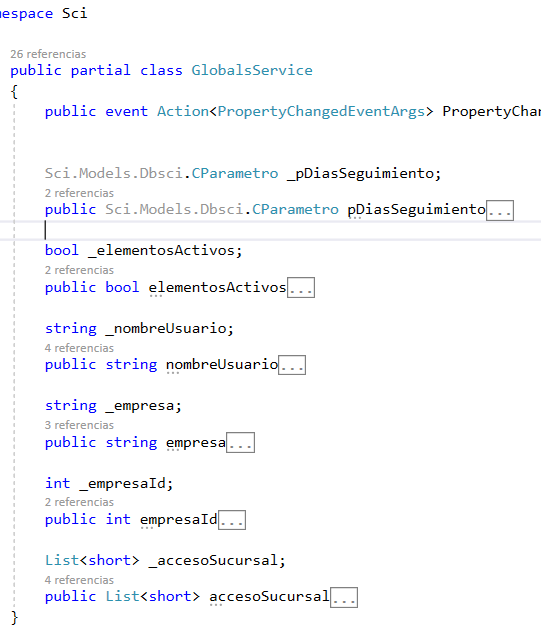 Are there some way to avoid this situation ?