Hello radzen team,
i have customize the Material (Premium) Theme. I have a dropdowndatagrid component in one of my pages. looks like this: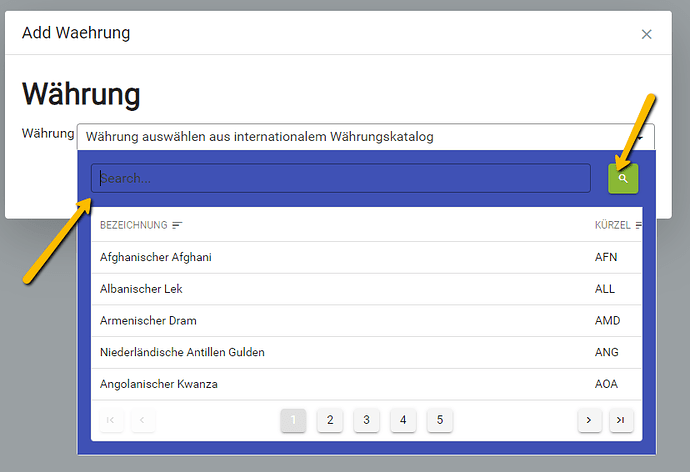 I want to customize the Blue and Green color marked with the arrows.
It seems that i have changed the color of both but i dont know how i did that because there is no dropdowndatagrid compoment in the Theme editor.
How can i do or correct this?
Kind Regards
Thomas