Hello Radzen Team!
In my project I reference an external .csproj, from outside of my solution, called Global.csproj:

Global is a library class and it's used as an utility to access other APIs, such as the DB API, that owns and manages the MySQL database. Here's an example:

Although everything works in runtime, the designer cannot render the components properly:

It seems that it fails to recognize anything from the Global project. In column binding, for example, it can't find the class properties, since brands are seen as an object[]: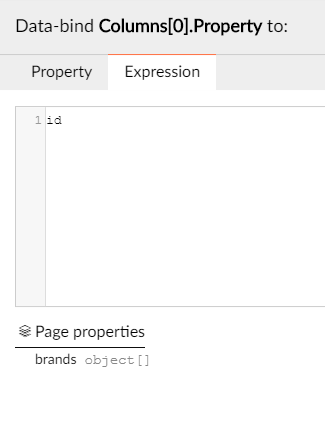 In code there are no errors as it successfully finds the referenced type:

Thanks in advance!