Hi!
The filter in DataGrid by date does not work correctly.
The table has a column with a date (without time and time zone).
The time in the date is always 00:00:00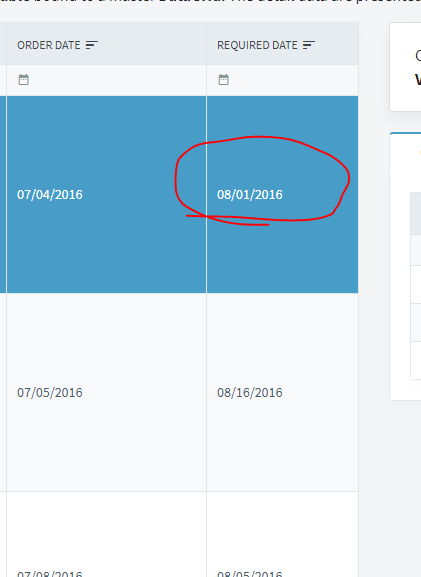 I open the filter and select the date I need, but there are already selected hours and minutes. I reset the hours and minutes to zeros, click ok..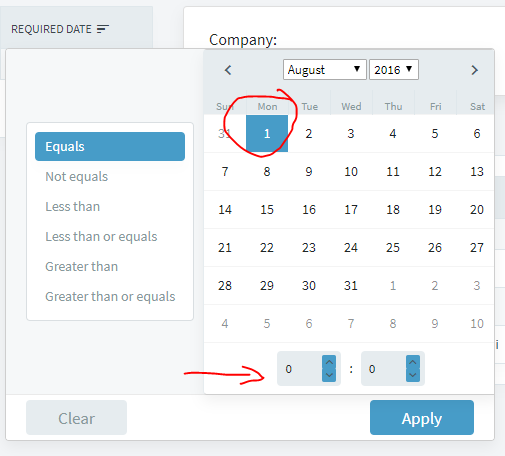 .. and the filter is set to


filter by date does not work as expected
How to specify seconds?
Is it possible to indicate that the filter will be timeless?
Format = 'date' does not help