Hi Radzen Devs,
I have followed the CustomSecurity sample in order to use existing tables for authentication.
I have created an user, logged successfully.
I have created roles, and assigned roles to the user.
The issue I face is within the Radzen Editor, when trying to assign access roles to a certain page. it shows the error "Failed to retrieve roles from database. Run the application and add some roles"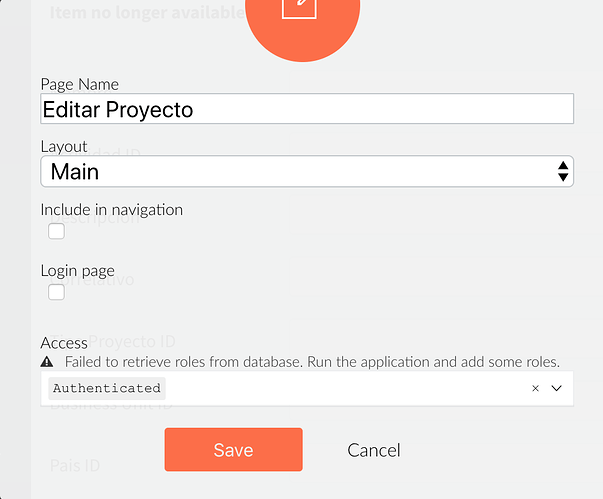 Is this an issue with the editor? any workaround?
Thanks