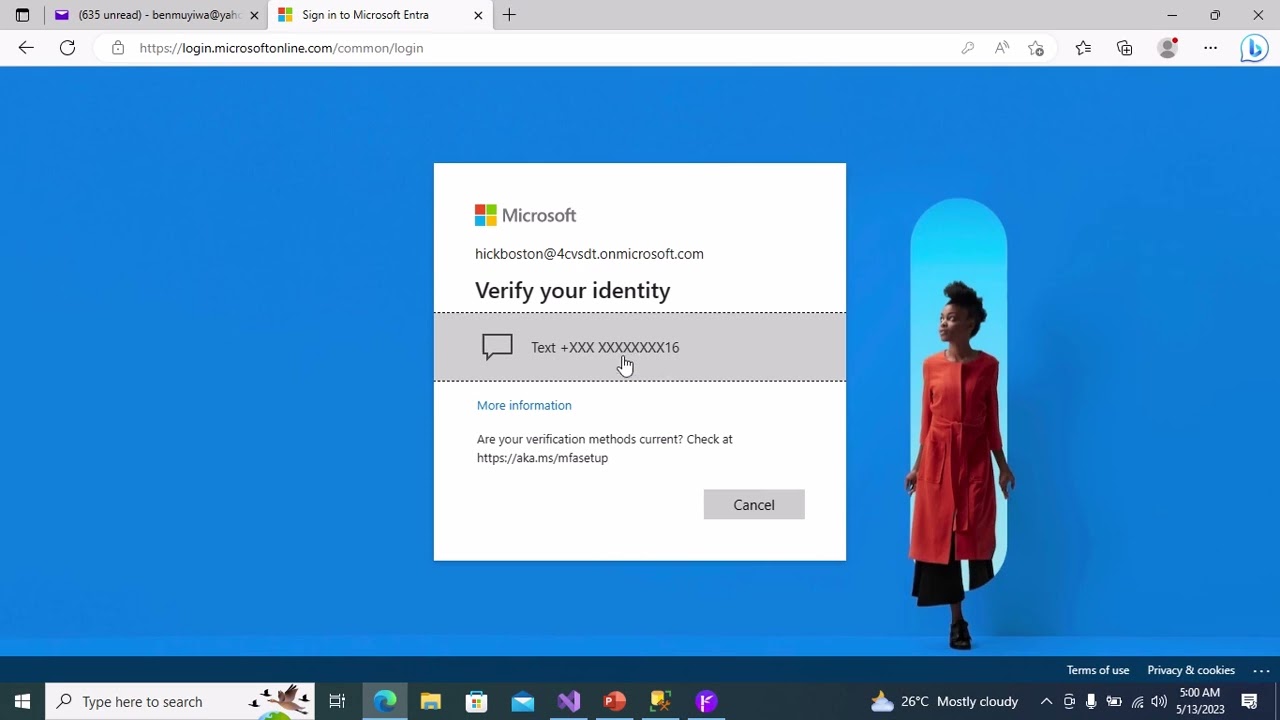 In this video I create an Blazor Server Multitenant App that uses Azure AD for authentication. The use of HttpContext for implementing multitenancy is eliminated in this tutorial as recommended by Microsoft.
The process flow is as follows:
User opens a browser and accesses the app
User is authenticated at Azure AD.
If user is valid user in any of the tenants, user is logged in on home page
If user tries to access any data driven page, the application checks whether the user is accessing the data on the right tenant(URL). If user is accessing data on the right tenant, data is displayed. Otherwise a data connection is created to the dummy tenant which contains no data and blank list with no data is presented to user.
Blazor C# code can be accessed at GitHub - benjaminsqlserver/BlazorADMultitenancyWithoutHttpContext: Blazor Server Multitenant App Which Uses Azure AD For Authentication. The use of httpcontext for tenant differentiation is eliminated in this app.
Transact-SQL Query files for the three database tenants used in this video can be accessed at GitHub - benjaminsqlserver/BlazorADTenantsSQL: Code repo for database files for https://github.com/benjaminsqlserver/BlazorADMultitenancyWithoutHttpContext