Hi @radzenuser,
I've just added the link. If you click the version now you will get the latest changelog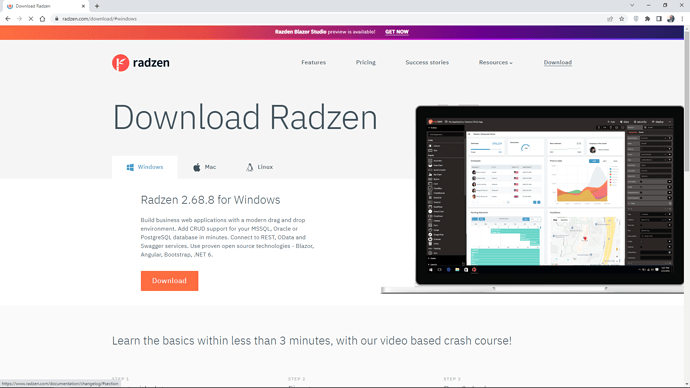 Good Morning enchev,
thanks a lot and have a nice day

PS: this link is a little bit hidden, with an underline it would be perfect
Yep, you are right! We will improve it.