Hello @SloSuenos !
You can easily change the cursor in the component style. However Radzen already has its own use of the style attribute, so you can't add another style attribute manually. But you can add another item to the current style, by overwriting an existing property. Here's an example with the Width property, but this can be done using any other style property: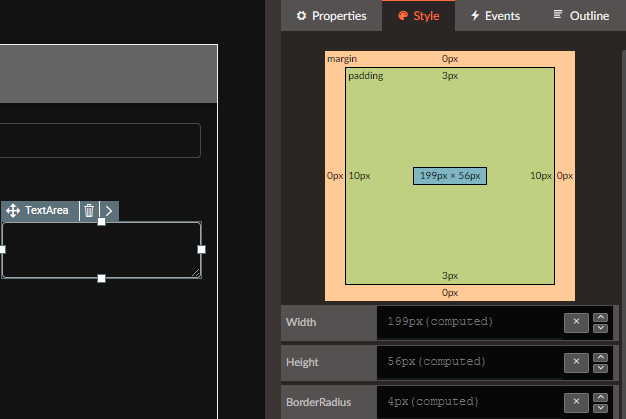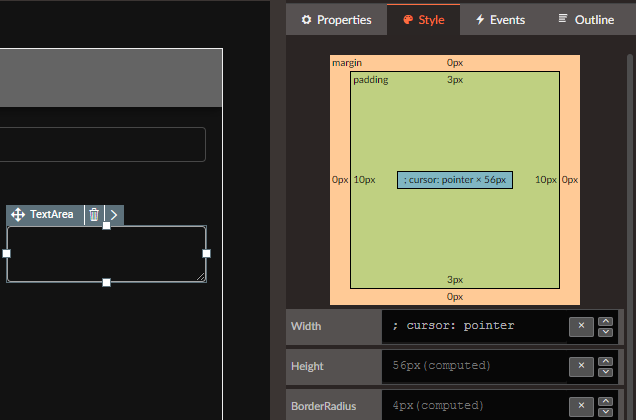 <RadzenTextArea style="float: right; width: ; cursor: pointer" Name="Textarea0"></RadzenTextArea>
Here you can find a list with all the cursors.
UPDATE: unfortunately I can't find a way to show my cursor in the screenshots, but I double checked and this method is working.