Hello Radzen Team!
I don't know when this started happening, but there are two ghost components ("Item 2" and "Item 3") in all of my pages Outlines: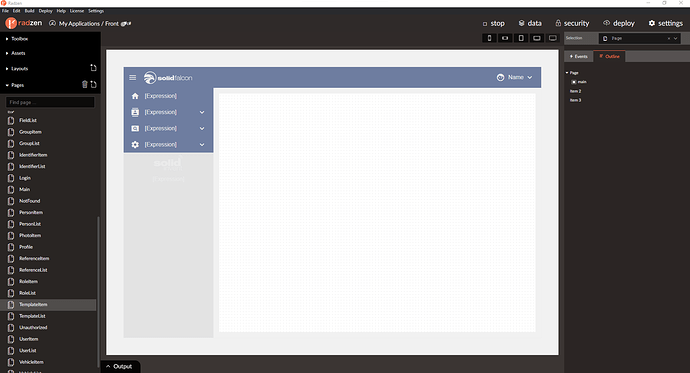 They are in every single page, old or recently added. I can't click them nor see them in the code files: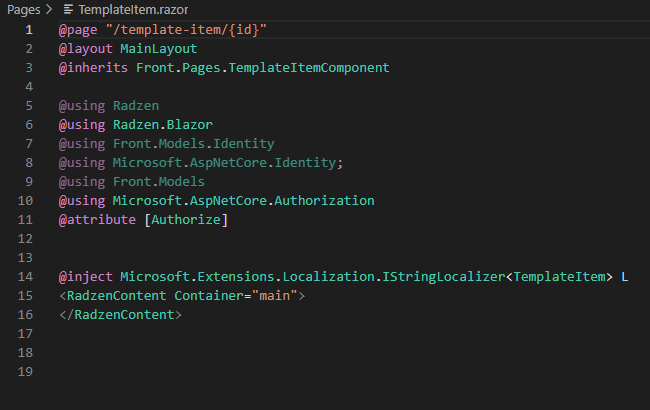 I couldn't find them nor remove them in the project files either. It's something that is inserted by Radzen.