II have something strange, at some point I got a message in my Radzen screen instead of the icon,
but the application runs in the browser without any problem.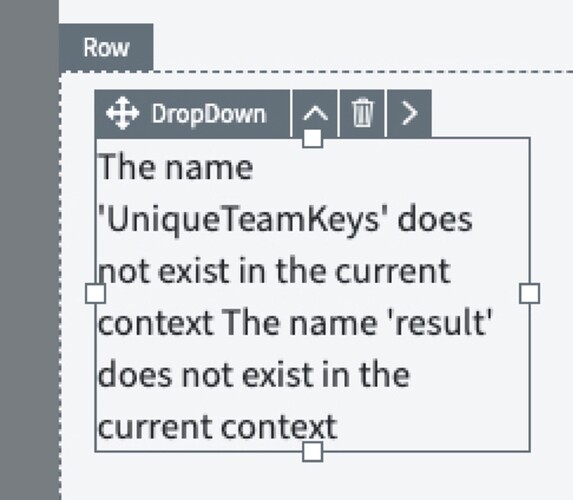 What did i do:
one dropdown generates by change the data for next dropdown.
because i have to many double entries a custom function eliminates these with a linq expression.
The custome function is in C# on a partial class and the input property is set in the change event of the first dropdown and generate a property with data for the second dropdown.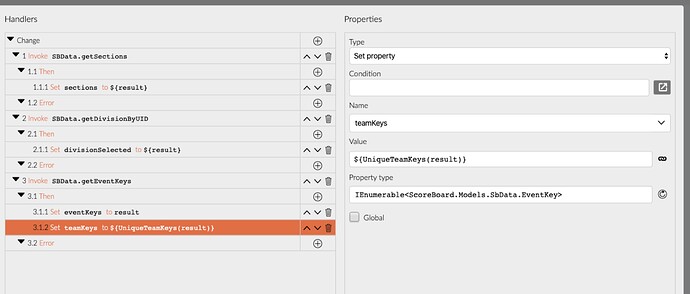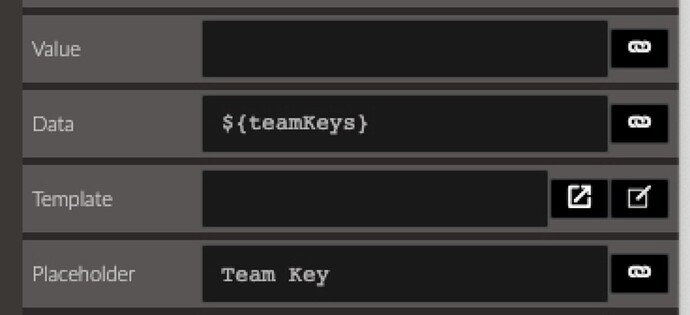 What can i do to get ride of the message, also VS studio does not report any error.
Thanks